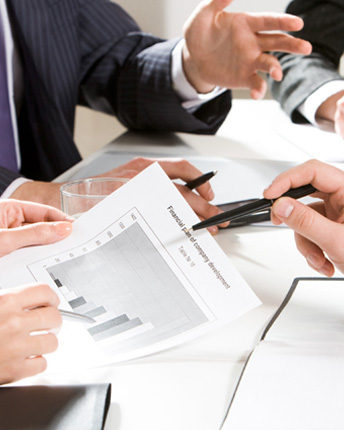 We are German Formwork Technology (GFT)
Formwork | Support Systems | Services
WHO WE ARE?
We owe a big fleet of various formwork systems covering all construction applications managed by a qualified management team with over 15 years in the formwork industry, capable of understanding complex structures, construction methodologies, program, physical and time constraints and assist clients to achieve the most efficient outcomes.
All services will be accompanied by professional engineering services, supervision, training, and inspections.
GFT team is committed to Safety and Quality. GFT takes health and safety very seriously as an integral part of its operations. We maintain the highest standards of quality, safety and pay attention to details to make sure best practices of customer services are followed and achieved.
GFT is ISO accredited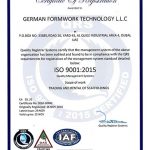 Management
Any organization owes its success to the people who work on it. Our aim from the beginning was to have a team of capable, qualified and high motivated management and staff in order to provide excellent service to our clients. Our experienced management team proves our quality work and excellent services.
Departments
TECHNICAL
SALES & SALES SERVICE
PROCUREMENT
QA & QC
OPERATION
LOGISTIC
FINANCE & ADMIN