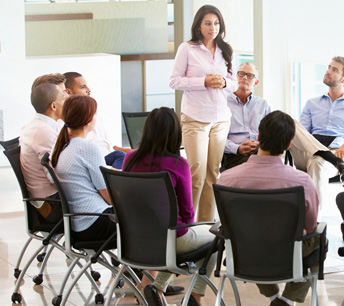 SALE, RENT – GFT has a wide range of Formwork products that can be supplied on hire and sale.
DESIGN, DETAILING –  GFT will provide Detailed Design, Shop drawing, Assembly drawings and calculation for all formwork and scaffolding systems. This service is not limited to the supplier products but can extend to cover clients' own products. GFT can advise on reusability, geometrical changes, and efficient utilization of systems by adapting precision and engineering approaches.
REVIEW, ASSESS, ADVICE – Assist the Client in the selection of the best efficient system that suits best his programs and budget,
PLANING – Construction sequencing study, logistics planning, temporary works design and reviews.
SUPERVISION – Supervise Assembly, erection, and commissioning works.
CERTIFICATION – onsite supervision, inspections, signing off, and certifying.
METHOD STATEMENT & RISK ASSESSMENTS
PRODUCT DEVELOPMENT